Dedicated and Experienced
Chiropractic Physicians
Mcpeak Chiropractic LLC is a team of Advanced Proficiency Rated Activator Practitioners based in Saint Peters, Missouri. We treat headaches, lower back pain, neck pain, and other issues of the musculoskeletal system. Through our services, we have helped our patients lead more comfortable and fulfilling lives.
Our physicians can provide relief for most muscle and joint pains as well as help treat ear infections and headaches. We can also co-manage symptoms related to other medical conditions.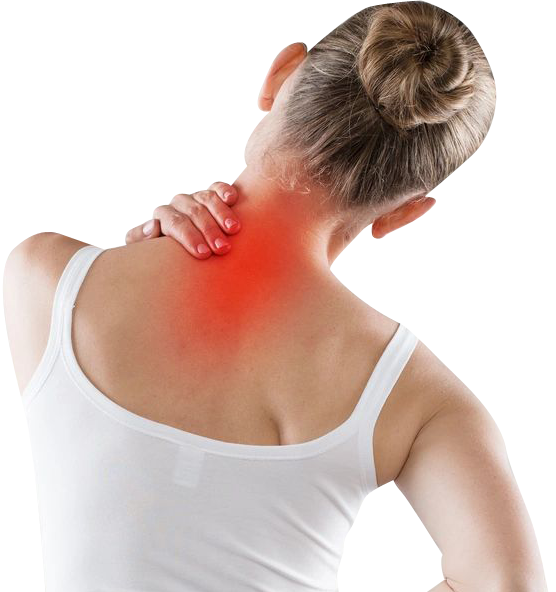 To learn more about our services, please reach out to us today. We look forward to hearing from you!